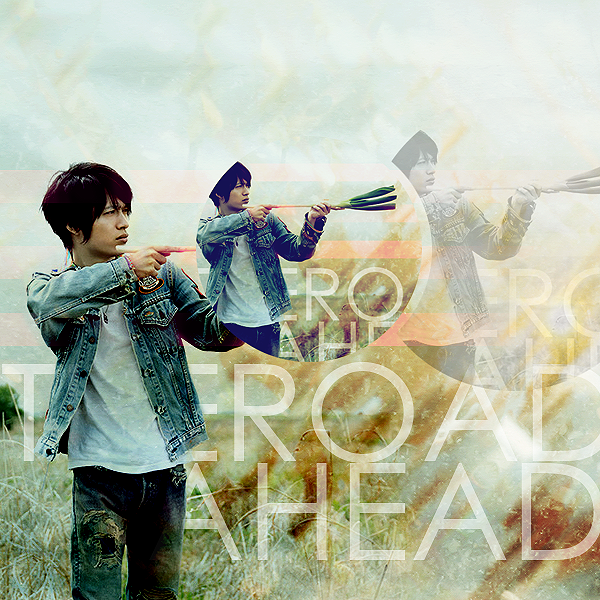 Its been years! But yes, I'm back and trying my best to look ahead. I've had a rollercoaster of emotions for the past couple of months but I'm going to try and be more positive with where I've ended up.
I wanted to get back into photoshop but didn't know where to really start. It's been over an entire year since I touched the program but thankfully, I whilst looking for new music, it just crossed my mind that NICO released a new single. So, to celebrate and to get back into the game, I decided to use the cover art as stock and do something with it.
Took me a while to get used to where the tools were again (after importing all my brushes and textures back into my new laptop). Here's what I ended up with after not touching photoshop for over a year. It's decent start.